welcome to

NORTHLAND

Listed on the U.S. National Register of Historic Places, Hotel Northland delivers an unexpected blend of modern luxury and vintage charm in a truly storied setting. Beyond our 160 inviting guest rooms, you'll discover unique dining opportunities, homelike amenities, incredible meeting and wedding spaces, and more.
Book direct

benefits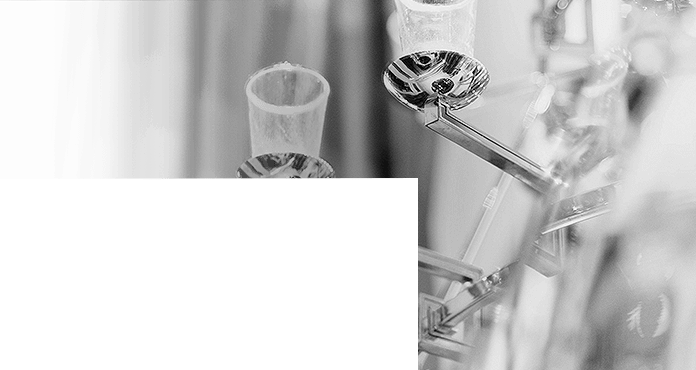 Best Price Guarantee
Complimentary Wi-Fi
Complimentary 24 Hour
Fitness Center
Mini-refrigerators
stay with us
In the Heart of It All
As a cornerstone of Downtown Green Bay, our distinctly Wisconsin hotel puts you in the center of the action. Eat, sleep, and play in the Packer's hometown at Hotel Northland Green Bay.
Step Back in Time
Nostalgic for the good old days? Our storied setting invites you to experience Green Bay as so many remember it and to discover the energy and charm of an era bygone.
Make Memories in Style
Whether you're hosting a business meeting or a birthday bash, our beautiful and historic Green Bay event space is sure to leave a lasting impression on your guests.
Taste Green Bay
With two onsite restaurants, both the buzzing Sports Bar and the elegant Walnut Room, Hotel Northland Green Bay offers cuisine to please every palate.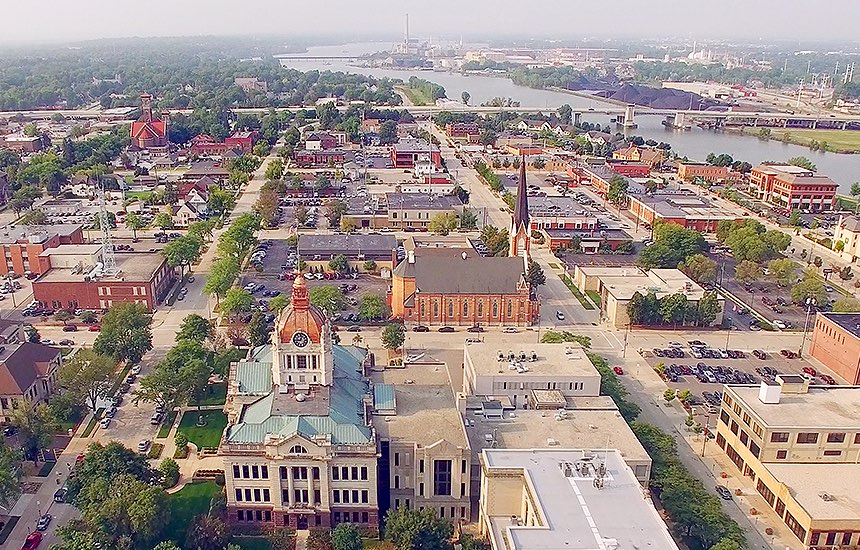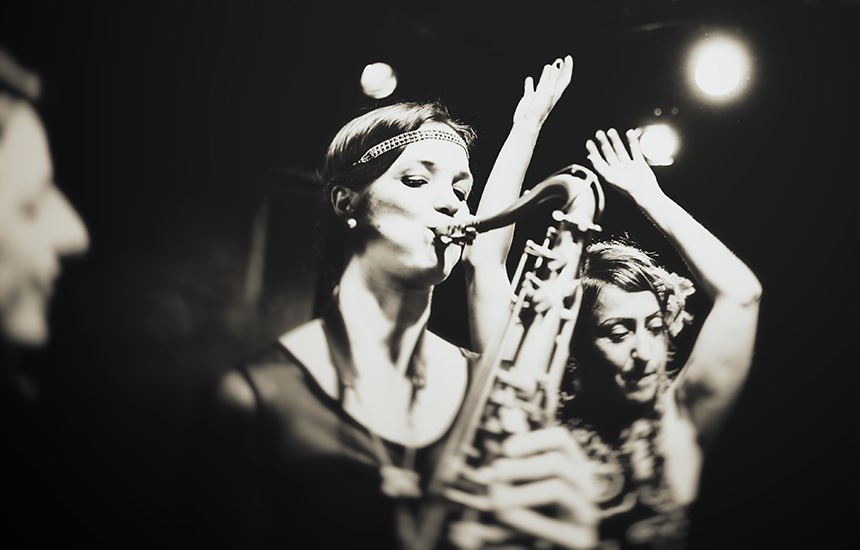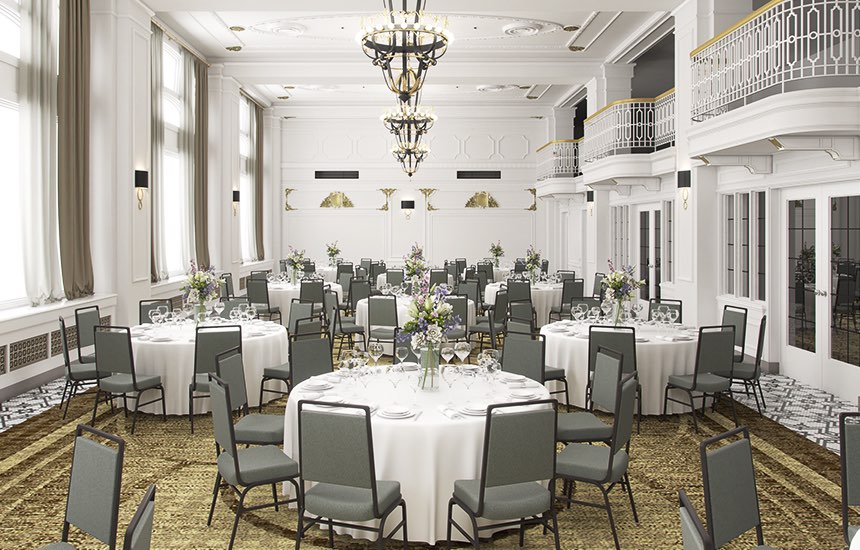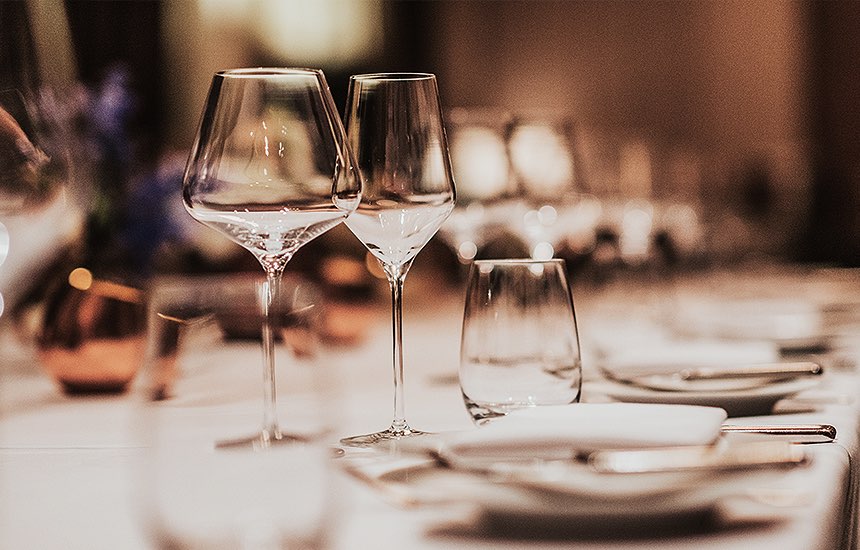 history of the hotel northland
A Green Bay legend reimagined, Hotel Northland Green Bay originally opened in the spring of 1924 as the largest hotel in all of Wisconsin.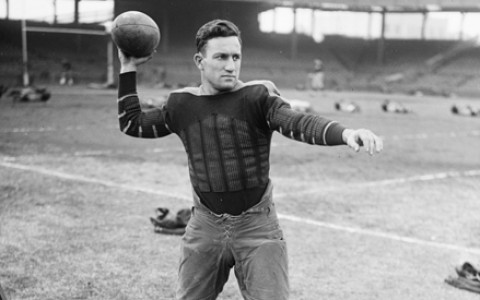 How We Got Here
After serving as the go-to housing for all away teams playing against the Green Bay Packers for many years before being turned into residences, we've since revitalized the property back to its original charm as a boutique hotel.
our rooms
We're more than a hotel; we're an extension of home. Each of our guest rooms and suites offers a unique blend of classic design and contemporary details, perfectly suited for everything from business travel to family getaways.
Great Tradition Begins Here
Since its original opening in 1924, Hotel Northland has been home to countless weddings, special occasions, and wonderful memories. Choose our unique setting as the backdrop for your next event, and impress your guests with our feel-good energy and elegance.

For more information, contact us at sales@hotelnorthlandgreenbay.com.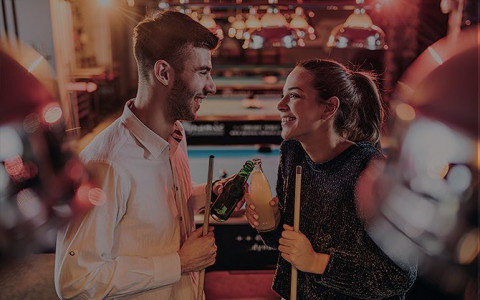 Poke the Bear
With tasty pub fare, refreshing drinks, interesting artifacts, engaging photos, and plenty of kindred spirits, our onsite sports bar, Poke the Bear, isn't just a tribute to our favorite team's players. It's a Hall of Fame for the true hometown heroes: the fans.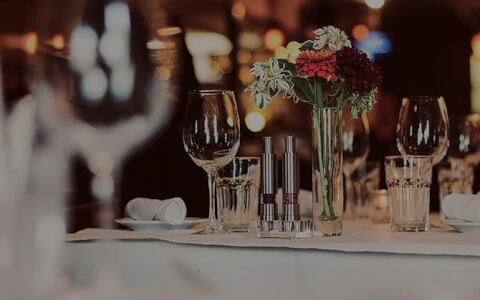 Walnut Room
Take in the most memorable moments of Green Bay's past as you enjoy the delicious culinary offerings of the Walnut Room. Warm, welcoming, bright, and classic, this space is perfect for all sorts of celebrations, from birthday dinners to anniversary parties.
We may be famous for football, but we've got even more to offer. From world-class craft breweries to breathtaking natural sites, there's so much to see and do in Green Bay, Wisconsin.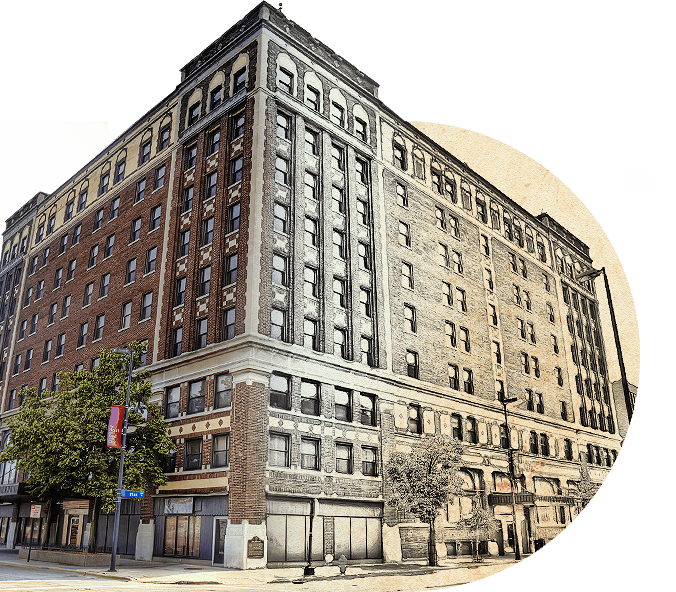 304 N. Adams St
Green Bay,WI54301