Looking for some insider intel on the city's top annual events? Look no further! Hotel Northland Green Bay is here to help you discover the very best that Green Bay has to offer, from fine arts festivals to train shows to parades.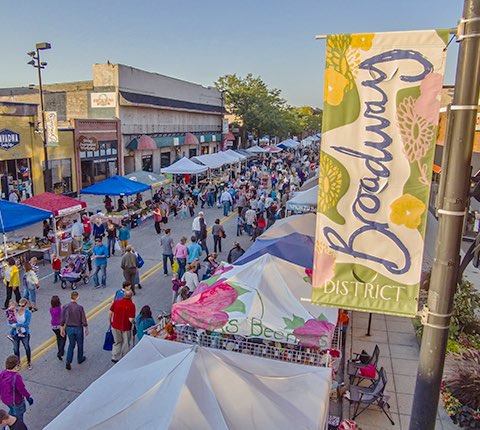 January
Winterfest on Broadway

Families gather on the streets of the Broadway District to celebrate the beauty of Wisconsin's wintertime with a variety of fun outdoor activities.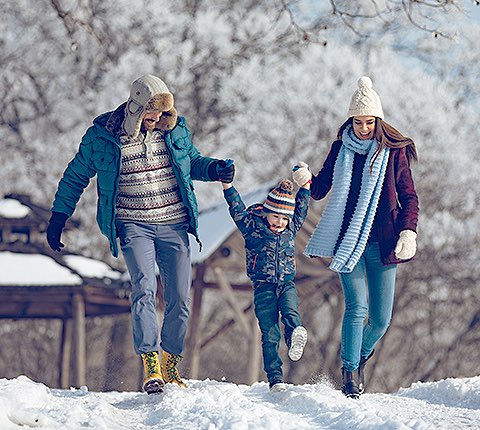 February
Winter Family Festival at Green Bay Botanical Gardens

Every February, the breathtaking Green Bay Botanical Garden puts on a family-friendly festival of games and activities for the winter season.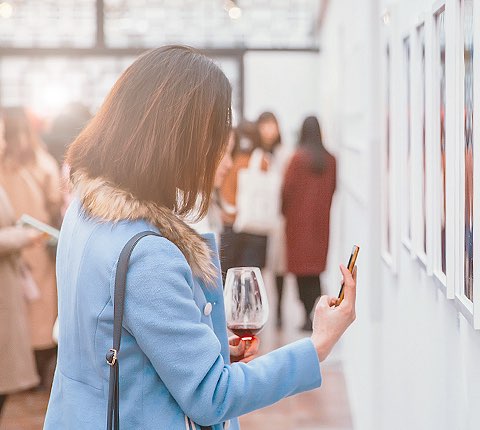 March
Arti Gras Fine Arts Festival

Head to downtown Green Bay for an eclectic display of the arts, featuring the works of 100 craftspersons and artists.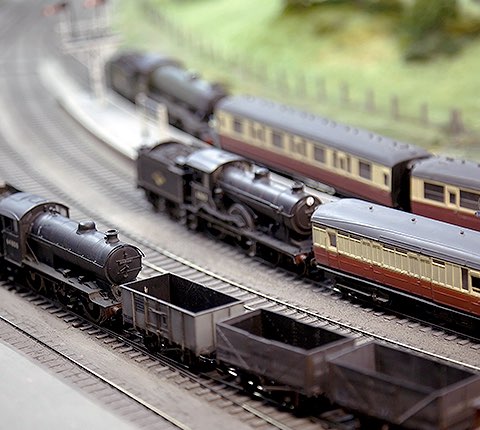 April
Titletown Train Show

Experience the very best of model railroading at this train-centric convention, featuring a variety of operating model trains and vendors.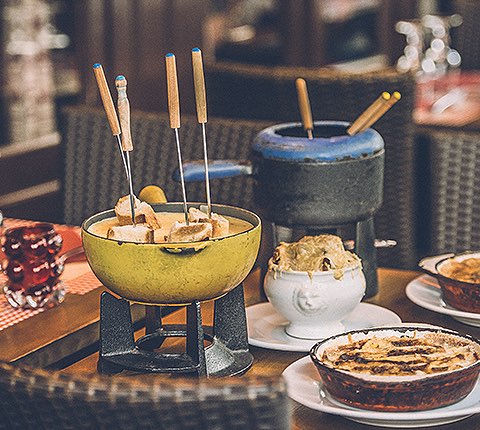 May
FUNdue Wine Festival

Nothing goes together quite like wine and fondue, and the annual FUNdue Wine Festival is here to prove it!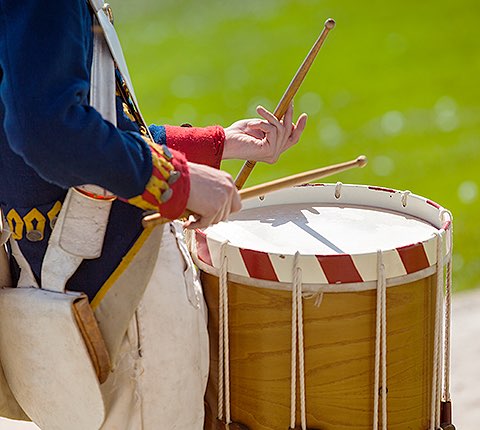 June
Civil War Re-enactment

Each year, Heritage Hill invites re-enactors from across Wisconsin to demonstrate both military and civilian perspectives of Civil War life.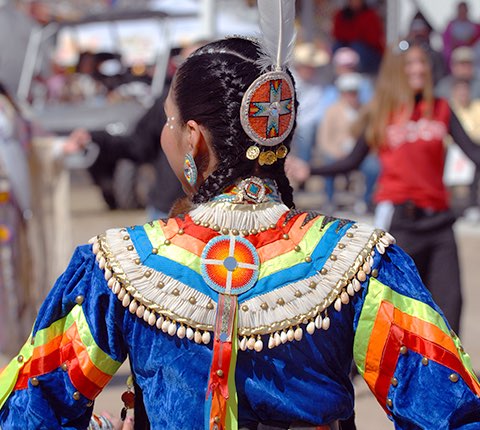 July
Oneida Nation Pow Wow & Festival

Experience a one-of-a-kind display of dancing, singing, art, food, and fun at one of the Midwest's largest Pow Wows.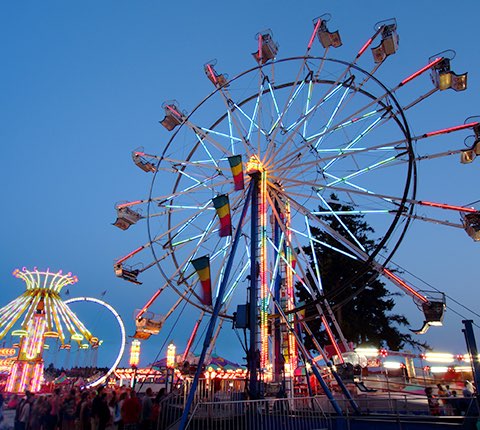 August
Brown County Fair

Situated on the Fox River, this family-friendly fair aims to educate people of all ages about the history of Brown County through an array of exciting activities.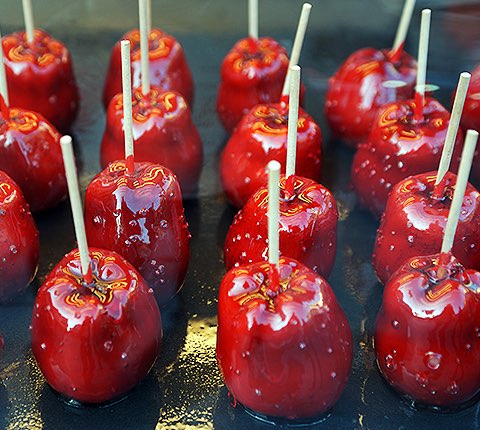 September
Oneida Big Apple Fest

With live music, wagon rides, tasty food, and an array of demonstrations, this free event is perfect for some old-fashioned family fun.
October
Halloween at Bay Beach Wildlife Sanctuary

Ideal for all ages, this Halloween-themed event features a pumpkin-lit walk through the great outdoors of the Bay Beach Wildlife Sanctuary.
November
Green Bay Holiday Parade

Offering a new theme each year, this annual holiday parade is a time-honored tradition in the city of Green Bay.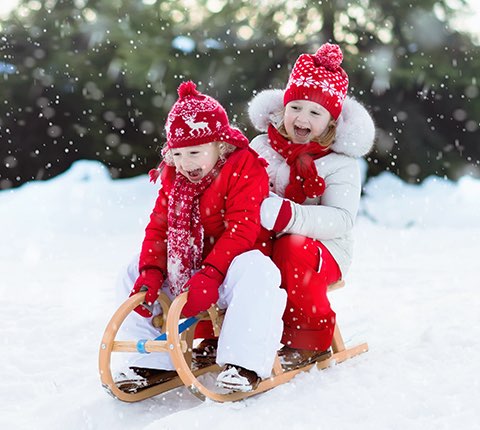 December
The Spirit of Christmas Past

Celebrate the Christmas season with historic music, hot chocolate, holiday crafts, and more, each December at Heritage Hill State Park.