Whether you're foodie, a history buff, an adventurer, or—of course—a sports fan, you're sure to find something exciting to do here in Packertown. Check out our thoughtfully selected list of top Green Bay attractions to start planning your getaway today!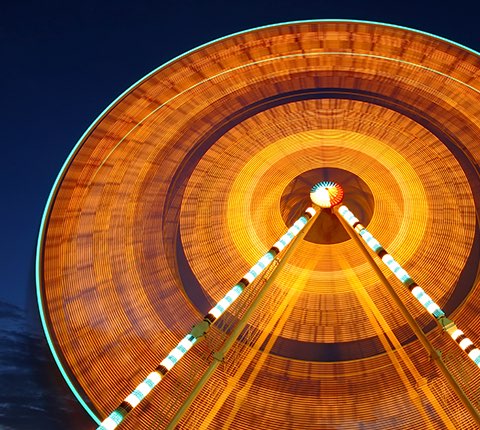 Bay Beach Amusement Park
1313 Bay Beach Rd | (920) 448-3365 | 2.5 mi

This classic amusement park set near Fox River is home to a variety of exciting rides and concessions.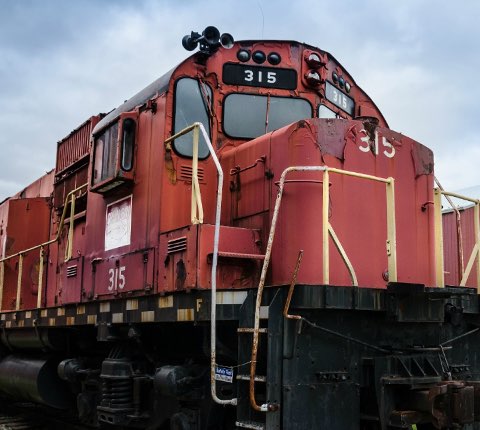 National Railroad Museum
2285 S Broadway | (920) 437-7623 | 3.2 mi

Founded in 1956, this Green Bay museum is one of the oldest institutions in the country dedicated to preserving our railroad history.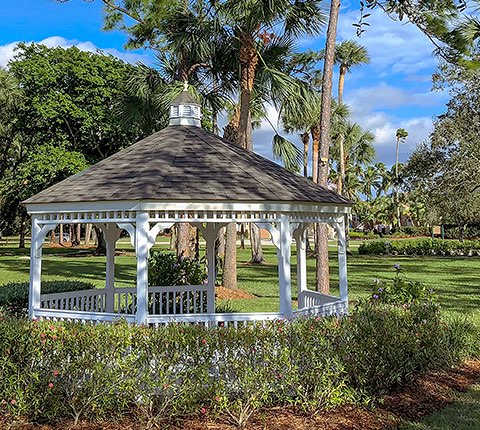 Green Bay Botanical Garden
2600 Larsen Rd | (920) 490-9457 | 4.9 mi

Featuring 47 acres of rose bushes, apple trees, native plants, and more, this garden is perfect for families and couples.
Bay Beach Wildlife Sanctuary
1660 E Shore Dr | (920) 391-3671 | 2.5 mi

The whole family is sure to enjoy the 600 acres of beautiful nature and wild animals at the second largest wildlife rehabilitation program in Wisconsin.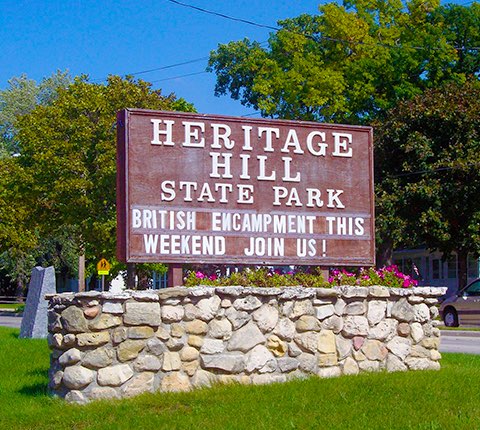 Heritage Hill State Historical Park
2640 S Webster Ave | (920) 448-5150 | 3.6 mi

This 48-acre, open-air museum is home to an array of endangered historic buildings and offers live historic interpretations during the summertime.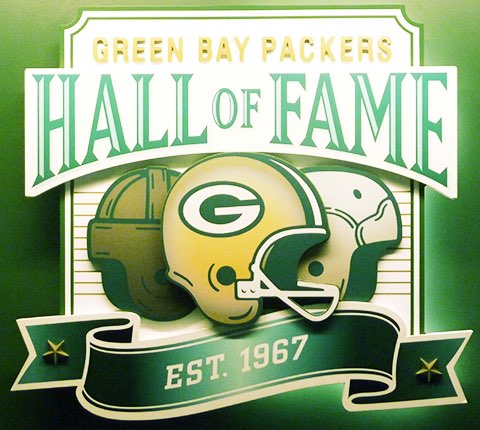 Hall of Fame and Museum
1265 Lombardi Ave | (920) 569-7500 | 3.4 mi

The very first hall of fame dedicated to a single American football team, this museum is the ultimate destination for any Packers fan.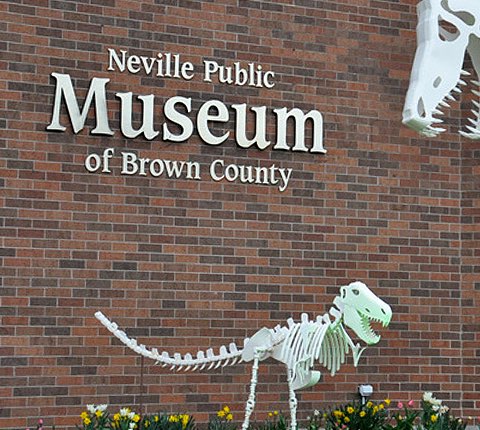 Neville Public Museum
210 Museum Pl | (920) 448-4460 | 0.6 mi

Discover the history, science, and art of Northeast Wisconsin and the Upper Peninsula of Michigan at this family-friendly museum.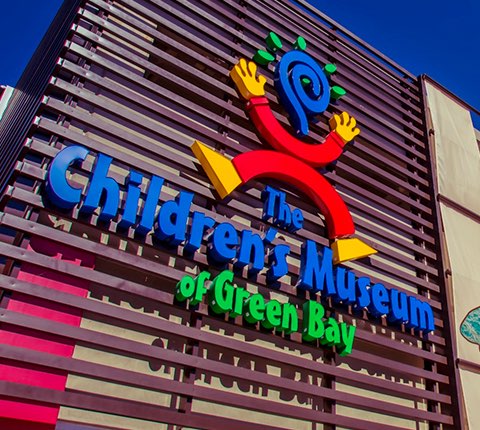 The Children's Museum of Green Bay
301 N Washington St | (920) 432-4397 | 0.3 mi

Grab the kids and get ready for some fun at this hands-on children's museum, offering both science and art exhibits.
Fonferek's Glen
2825 Dutchman Rd | (920) 448-6242 | 9.4 mi

Take in the breathtaking nature and wildlife of Wisconsin at this 74-acre park, featuring dolomite cliffs, native trees, a waterfall, and more.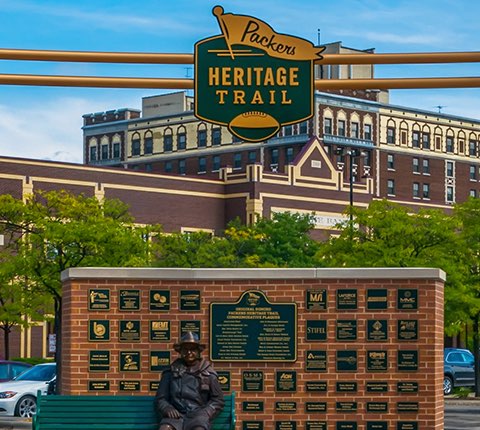 Green Bay Packers Heritage Trail Plaza
Cherry St | (920) 471-7951 | 0.2 mi

This self-guided walking tour takes you through a variety of locations that relate to the unique history of the Green Bay Packers.
The CityDeck
301 N Washington St | (920) 448-3365 | 0.3 mi

Take in idyllic Green Bay views at this riverfront promenade, home to frequent community events and a splash zone for kids.